The Church as a "House of Prayer"
As a community dependent on God's empowering presence, we devote ourselves to communal and individual prayer that delights in His presence and persistently petitions Him to act in our world. See Ministry Priorities
Quoting the prophet Isaiah, Jesus decreed that God's temple was to be a "house of prayer." It is clear from the apostle Paul's letters that the Spirit filled community of God—the church—is the temple of the Holy Spirit. As God's temple we are called to be a house of prayer.
We believe that prayer is "the most important part of the thankfulness that God requires of us." Also, we believe that "God gives his grace and Holy Spirit only to those who pray continually and groan inwardly, asking God for these gifts and thanking him for them." (cf. Heidelberg Catechism Q&A 116.)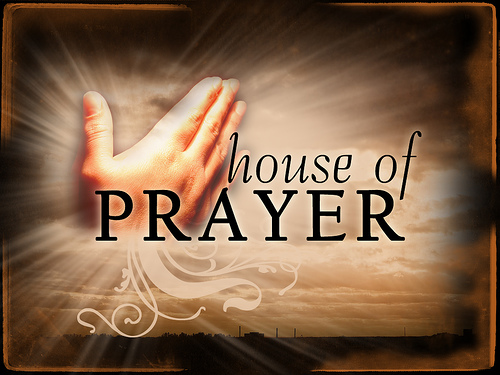 The Bible recognizes that prayer is a way of life. We are called to "pray continually" and that means that all of life before God is in communion with Him. God has chosen to partner with His people through prayer. We are called to depend completely on God's wisdom by seeking His will and by girding all ministry and program activity, and all new initiatives, with intentional and concerted prayer.
Prayer Chain
The prayer chain is a 'chain' of people who have committed to pray daily for the prayer requests that they receive. A request is received by one person, who will then pass the request onto the other prayer chain participants. Read More
Prayer Ministry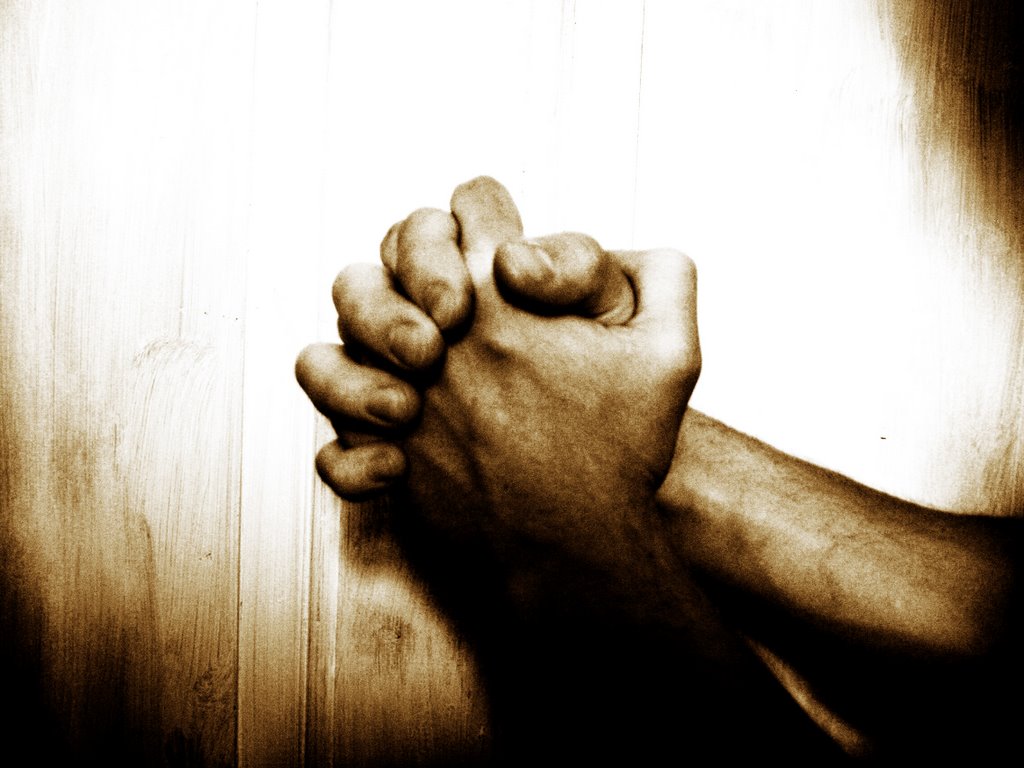 God calls us to pray for one another. Through prayer the Holy Spirit ministers His grace and power. If you would like to receive prayer for healing (spiritual, emotional, physical) or for guidance please contact Pastor Andrew. He along with other intercessors in our congregation would be pleased to arrange to meet with you.