Girls Everywhere Meeting the Saviour
A club for girls in Grade 3 to 7
(or ages 8 to 13)
GEMS (Girls Everywhere Meeting the Saviour) Club seeks to equip girls to live radically faithful lives–doing justice, loving mercy, and walking humbly with God.  The mission of GEMS Girls' Clubs is to help bring girls into a living, dynamic relationship with Jesus Christ.
Meetings are held twice a month on Thursday evenings from 7:00 to 8:30 pm in the Meeting Hall. Activities include singing, making crafts, playing games, and learning about God!
We took a break but we are ready to meet again this September!
We are currently looking for:
GEMS Girls in Grades 3-7
Junior Leaders (middle/high school students) & CIT (Counselors In Training):
Counselors & Prayer Partners (ladies of all ages who like to make connections and mentor young girls)
Please contact Theresa ([email protected]) if you have any questions or are willing to serve in this ministry.
---
Download Family Registration & Waiver Form, or pick up a registration form at church.  Forms can be dropped off at church's mailbox or on the GEMS' club night.
GEMS 2023-24 Theme: Rise Up: Lessons from Queen Esther
Girls face unique challenges and unsustainable pressures in a culture of confusion about who they are and what is Truth.
THERE'S NOTHING FAIRY-TALE-LIKE ABOUT BEING A GIRL TODAY
Queen Esther got it. She may not have been perfect, but she is a perfect example to today's girls of how to live set apart in a faithless culture. When girls learn who God is and what He says about them, they will rise up in His strength and stand strong in their faith, having complete confidence that they will be okay, no matter what.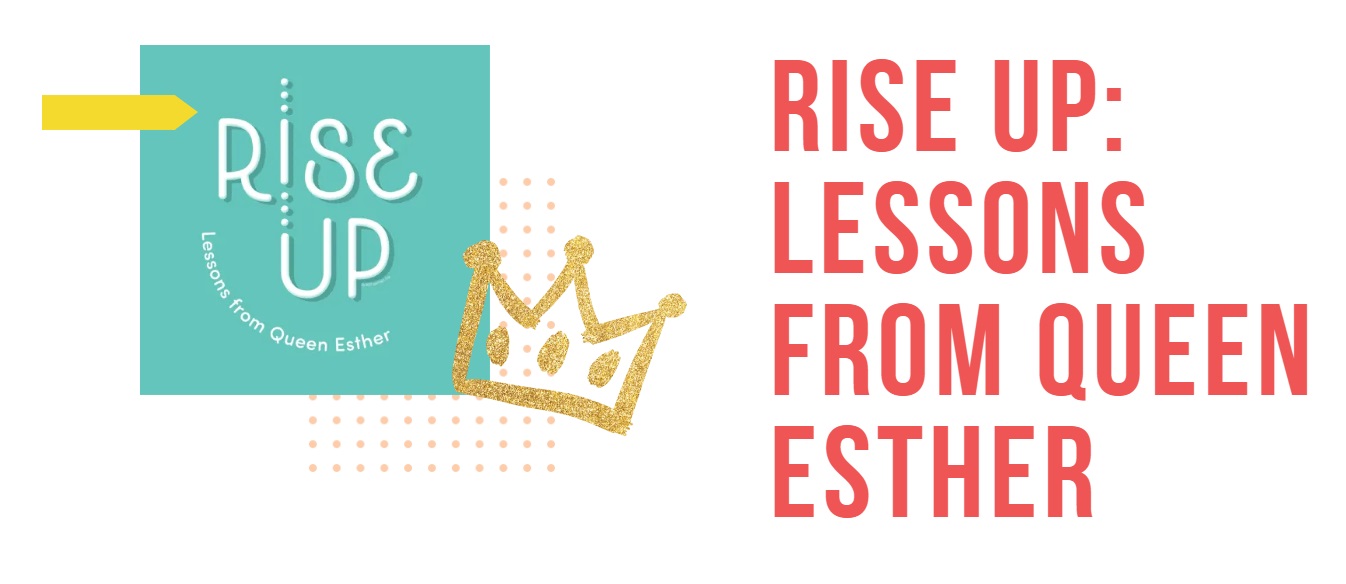 ---
ABOUT GEMS:
When do we meet?
With some exceptions, GEMS Club meets every other Thursday from September to May.

We meet on the same nights as Cadets, our church's club for boys in the same grades.
How do we work our purpose into our GEMS Club?
With emphasis on knowing God's Word for our day

Learning skills and crafting in exploration of God's gifting

Learning about God's world so we can be better caretakers of it

Learning how to get along with one another

Being "others focused": Giving to various organizations–Ex: Seafarers' Christmas Boxes; Community Development in Honduras
Who can participate?
Girls in grades 3 through 7; from within the congregation and/or from the Burnaby, New West neighbourhood.

Counselors & Prayer Partners –ladies of all ages who like to make connections and mentor young girls (one per small group)

Assistant Counselors–adult women (one per small group)

CITs (Counselors in Training) & Junior Leaders–middle/high school girls (one per small group)
What does a GEMS Club Night look like?
We begin in our small groups working on badges, learning crafts and getting to know one another.

We gather for a snack.

We sing and focus on ending our day focusing on our great God.

Our evening together is over.
Do you observe any special meetings?
Absolutely!

Kickoff, service project, year end outing.
Is there a fee?
There is a non-refundable fee for the year.

No new registrations are accepted after November.
Do we have to fundraise as a participating family?
Families from our church also contribute bottles and sometimes the cash from their own bottle returns.
For more information on the GEMS Girls Club click here!