Great coffee to support a great community
Cupping Report
The cupping report provided by Java Works Coffee Inc. shows an excellent to outstanding coffee: with a rich traditional coffee aroma, extremely full-bodied, crisp and bright, smooth and very silky. See the full report here.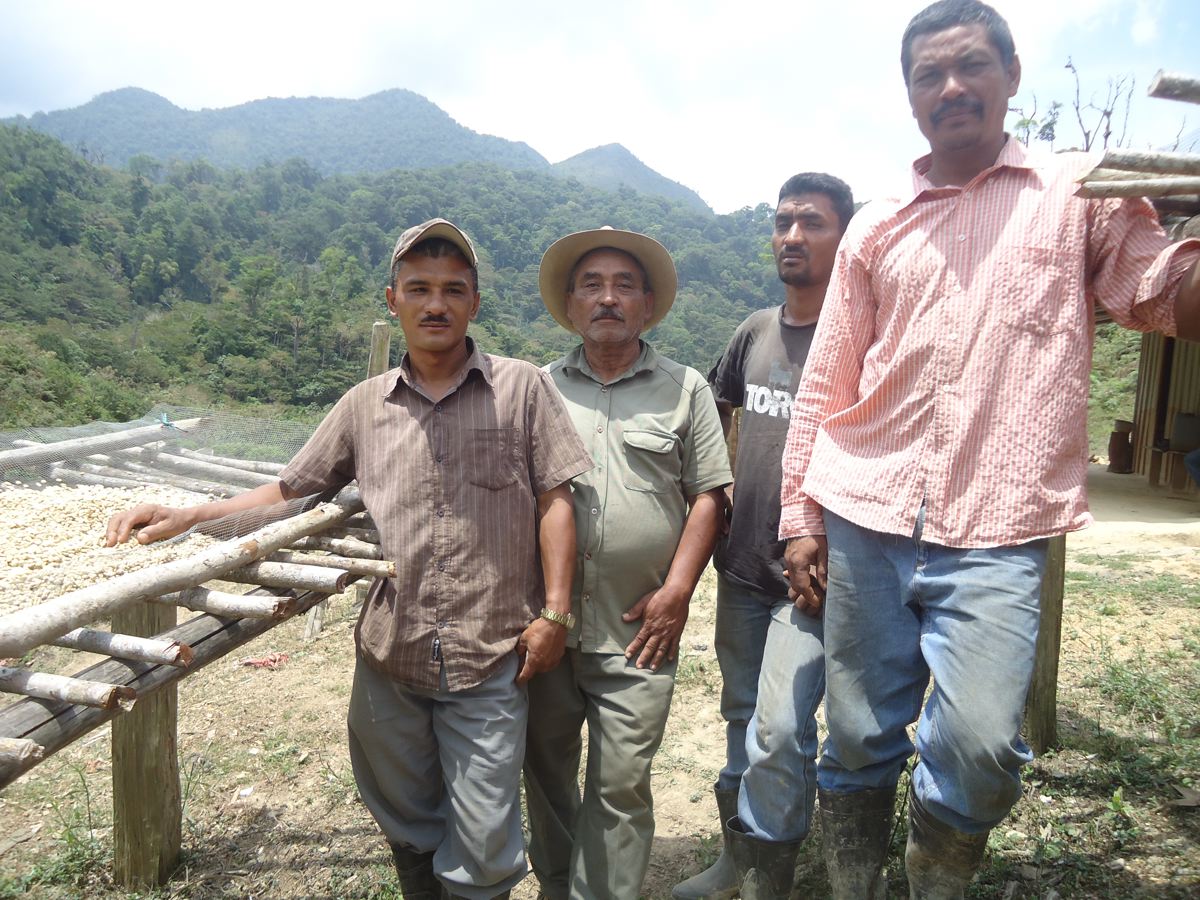 Ethically Sound
Coffee growers must enter an ethical agreement to maintain a high standard of quality, provide employees with wages that fairly reflect the superior work required for a superior product. They must train pickers and sorters, encouraging, supervising and compensating them so that they choose only the highest quality coffee beans.
Coffee growers are also committed to protecting and preserving the environment where the coffee is grown, providing shade-grown coffee in a forest setting, while preserving the health of the forests, where possible, natural and organic insecticides, pesticides and fertilizers are used.

Great Coffee
Grown in the mountains of Honduras, by people who care about coffee and the environment, buying this coffee will not only support the growers, but 100% of the profit goes to our partner community, allowing them to continue developing into a self-sustaining community.
Proceeds from coffee sales go to the growers and to support NWCRC's partner community of El Coyolar, Honduras. For more information about the development project, go to www.nwcrc.ca/honduras