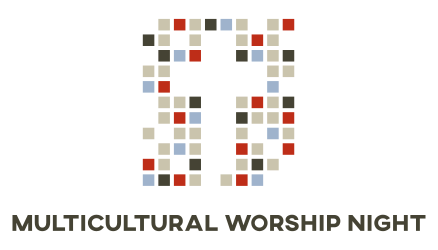 Each month, on the first Thursday evening, we continue to experience a glimpse of Revelation 7 where people from every nation, tribe, people and language standing before the throne of God, one in worship!
Services start at 7:30 PM at New Westminster Christian Reformed Church (8255 13th Ave. Burnaby) in the Meeting Hall.
Multicultural Worship Night is part of an ongoing partnership between
working toward building relationships amongst Christians of diverse ethnic backgrounds.