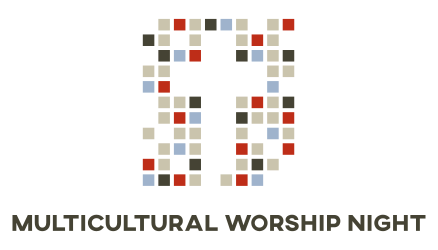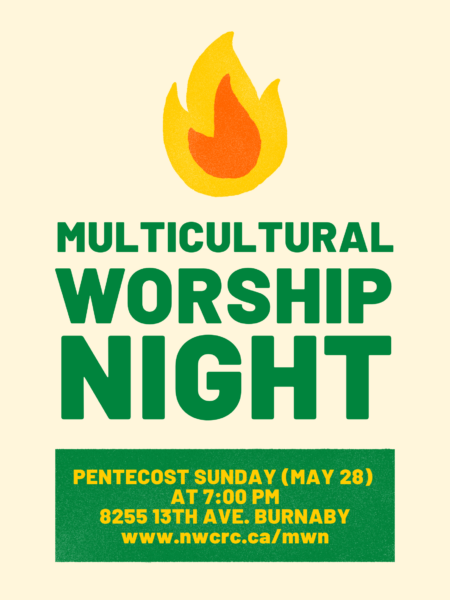 After more than three years of pause, you are once again invited to the Multicultural Worship Night. Join us as we witness a beautiful depiction of Revelation 7, where people from all nations, tribes, and languages come together to worship God.
This special event will be held on Pentecost Sunday, May 28th, at 7:00 PM, at New Westminster Christian Reformed Church/House for All Nations (8255 13th Ave. Burnaby). We look forward to welcoming Pastor Sandeep Jadhav from New Life Community Church as our guest speaker.
If you have any inquiries, please do not hesitate to contact our church office ([email protected]).
Multicultural Worship Night works toward building relationships amongst Christians of diverse ethnic backgrounds.