A program for boys in Grades 3 to 7 or ages 8 to 13 who are part of our church or live in the surrounding neighbourhood of Burnaby and New West.
CADETS helps boys grow spiritually in all areas of life (mental, physical, emotional, social and devotional). CADETS challenges, guides, encourages, listens, counsels and brings boys into a living relationship with Jesus Christ. At CADETS, counselors work side-by-side on Bible lessons, service & craft projects, outdoor activities (camping, cycling, hiking, canoeing, etc), and work on merit badges selected from a  wide range of interests and skills. For more information click here!
CADETS 2023-24:
Theme: Rooted and Grounded
Theme Verse for 2023/24
"And I pray that you, being rooted and established in love, may have power, … to grasp how wide and long and high and deep is the love of Christ." ~ Ephesians 3:17-18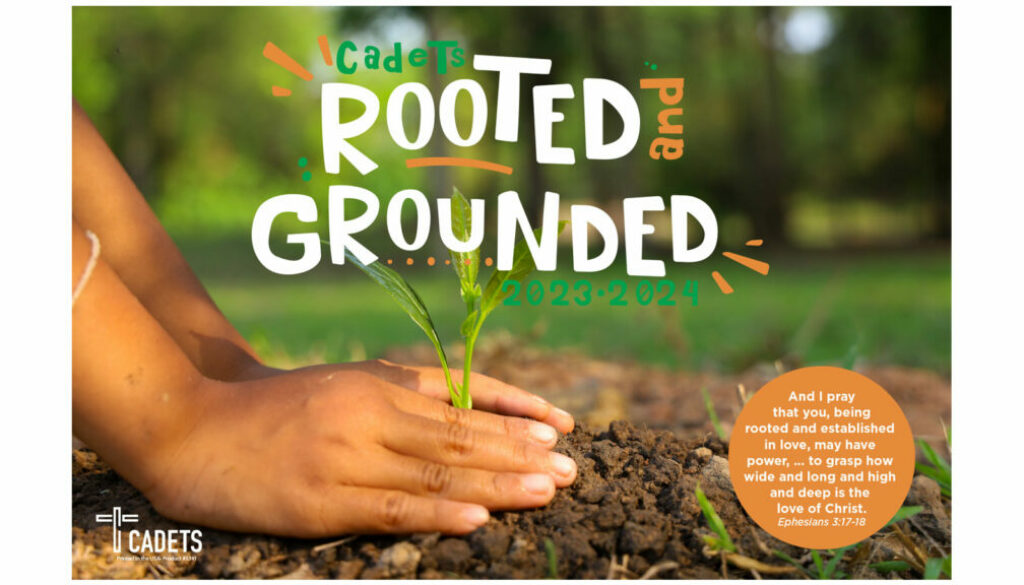 • Registration & First Club Night on September 28 at 7pm •
Every Second Thursday, 7-8:30 PM
At the Beehive Preschool, next to NWCRC (8255 13th Ave. Burnaby)
Registration forms are available at the church office, or downloaded HERE, to be dropped off on the first club night (Thursday, September 28, 2023).