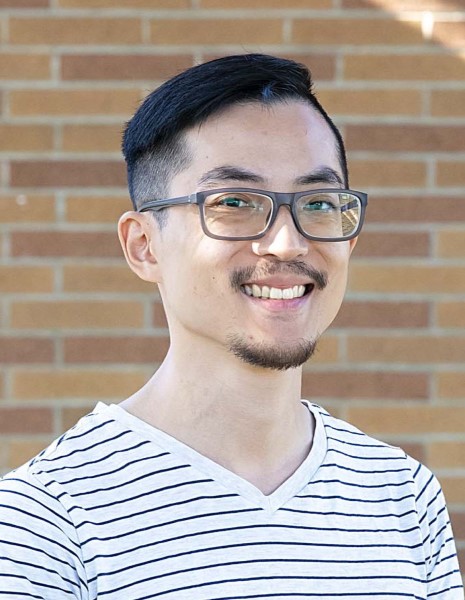 Hi, my name is Brendan, and I'm excited to serve as an intern student pastor here at NWCRC for the next several months! I'm currently a 2nd-year M.Div. student at Regent College, discerning a call into full-time, local church ministry. I have a particular heart for corporate worship ministry – the Word preached, the songs sung, the prayers prayed by the people of God, and the Gospel proclaimed.  I've served at my home church (Richmond Chinese Alliance Church) as a worship leader for the past 9 years, and completed a one-year pastoral apprenticeship at the church in 2018, as well.
NWCRC will only be my second significant church community – believe it or not, as a lifelong Vancouverite, I've attended my home church for 28 years!
I'm very much looking forward to meeting you all as we worship, pray, and serve together. And I hope that as I learn and am blessed by you and my ministry experience here, that I might also, by God's grace, serve and minister to you! And above all, I pray that the ministry of this church would be most glorifying to God, a resounding proclamation of the Good News into all facets of our lives and our community – and beyond!