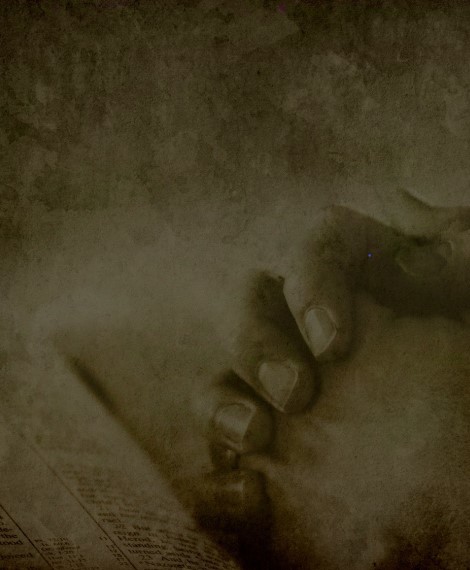 Next Meeting on July 8th, Wednesday evening 7:30 PM
Click:  bit.ly/nwcrc-midweek-evening-prayer
If you are required to enter a password, it is '8255'
Online midweek prayer services have been scheduled each Wednesday evening except on Canada Day, July 1st.
Feel free to join either one or both (prayer outline will be similar in both meetings)!
After clicking one of the links (above) to join the meeting, you should see a dialog box called "Open Zoom Meetings?"
Click on "Open Zoom Meetings".
Click "Join with Computer Audio" (You should see an image of yourself and the others who have already joined the meeting).
If you're not sure your microphone and speakers are set up properly,
Click "Test Speaker and Microphone" and follow instructions.