Pastor Hyung-Jun Kim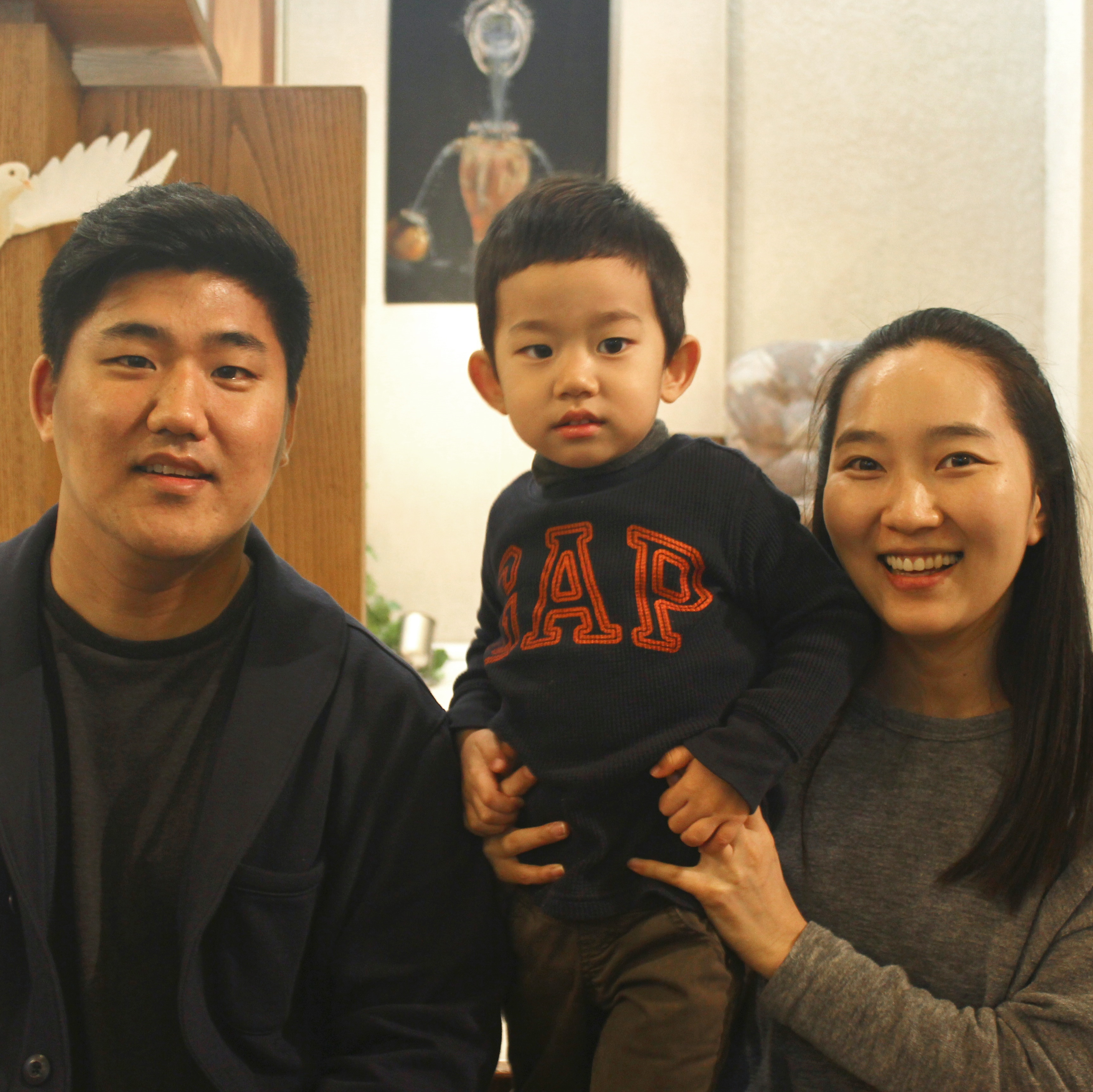 Hyung-Jun (Jun) joined the pastoral staff of our church in November 2015, taking on the newly created position of Coordinator of MOSAIC and Campus Connections. In March 2017, Jun took on an expanded position of Pastor of Discipleship and Multicultural Ministry. This position includes his previous role and additional responsibilities in the areas of congregational discipleship, leadership focus on our growing multicultural identity, as well as occasional preaching, teaching, and leading worship.
During the last several years the Lord has been opening up new opportunities for our congregation to minister to our ethnically diverse neighborhood and we have sensed the need to respond to God's work by strengthening our pastoral staff team to more intentionally focus on discipleship and on supporting the needs of a growing multicultural identity.
A Letter from Pastor Andrew: Thanks, Encouragement, and a New Initiative
Jun has the first-hand experience as an international student when he arrived in Canada some 20 years ago as a high school student with his family. Since that time his studies or travels in about 20 different countries (including a year of study in the Netherlands) have contributed to a growing cross-cultural sensitivity and a sincere desire to be part of a congregation that has a vibrant ministry to international students and a priority to grow in its cultural diversity.
Upon the completion of his M.Div. degree at Regent College in 2009, Jun served as a pastor at Galilee Korean Presbyterian Church in Vancouver and also worked in the finance department at Regent College.
Jun is married to Lin and they have two children, Tiger and Taerin.
Contact Pastor Hyung-Jun Kim: