Pastor of Faith Formation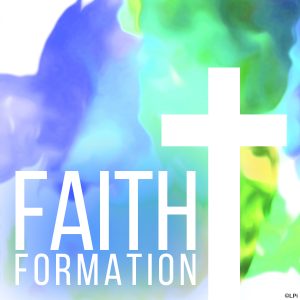 New Westminster Christian Reformed Church seeks to intentionally develop a culture of discipleship and ongoing faith formation. This 22.5 hr/week position is currently vacant.  Successful candidate will provide oversight and visionary leadership for the faith-formation journey of the children and youth of the congregation.
This Faith Formation Table shows the discipleship journey our church has developed for children and youth.
Go to Job Posting for details of job description.
Contact NWCRC Office: