Seniors' "Sjoelbak" (Shuffle Board) Social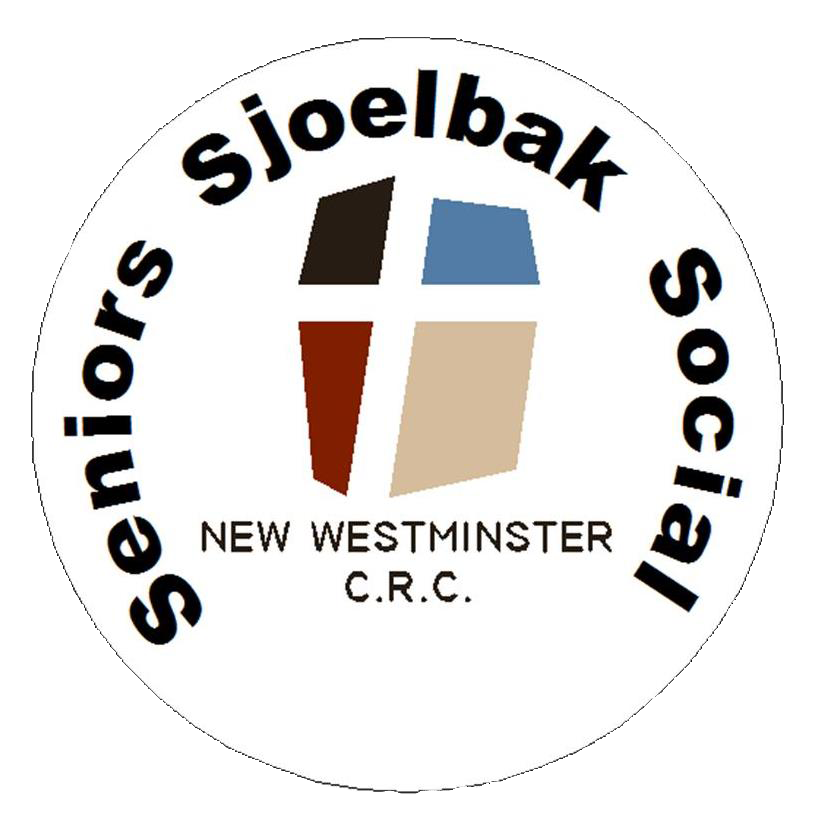 The Seniors' Sjoelbak Social (Shuffleboard) is for everyone to join! We're not meeting during summer but will come back in Sept 11, 2015. We meet on Friday mornings from 10:00 AM until no later then 1:00 PM in the Church's Meeting Hall. We have noticed that everyone attending is truly enjoying themselves. This event is not only about being the best player but the time spent talking to each other and enjoying each other's company is an additional benefit. 
We invite anyone who is curious to find out about the game, come and taste the coffee and cookies, and try out your skills.
No experience necessary!
Did you know that they have championships in Europe and that this year Holland is the host country. Hope you will come and try us out.
For more information or contact the Church Office, please fill in the following form: