Young Adults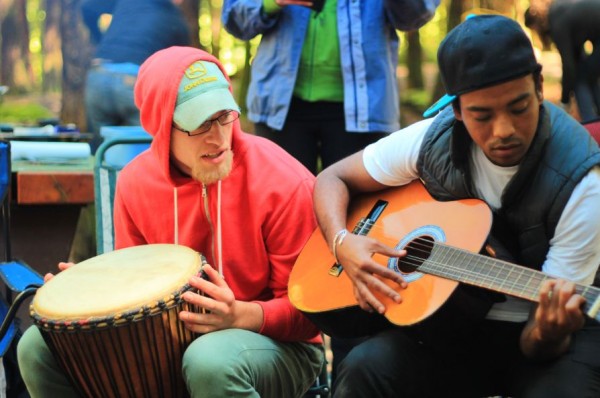 We are an informal group of young adults from Burnaby, New West, Surrey, China and beyond, aged 18 – 30 who are eager to grow. Our main goal is to live more faithfully as young adults. We are interested in learning how God has called us to live, and what it means to follow Christ in our rapidly changing Canadian culture.
UPCOMING EVENTS (ALL Young Adults are welcome):
YOUNG ADULTS' HANGOUT: We are looking for 2 hosts for Sunday night hangouts! If you would be willing to host about 5-10 young adults in your home once every other month, we could add you to the schedule. If you would like to host only one time or maybe as a backup that is an option as well. Contact us through the form below if you are interested!
Meetings:
Socials: After church every Sunday night our young adults group meets at 8:30 for a time of fellowship and games. These nights are hosted at different homes, so the location is constantly changing. For more information, refer to the young adults bulletin board in the church hallway or fill in the contact form below.
Worship Night: is happening every 2 months this year at Fleetwood CRC! We will have a worship team from Fleetwood and a speaker lead us through a few psalms and a time of prayer. As always, we will have games and a snack potluck afterwards. 

In addition to Bible studies and prayer, we plan various activities such as ski trips, social evenings, bowling, potlucks, and weekend campouts. If you'd like to hear more about this group, or get involved, please call the church office or fill out the following form: