Young Adults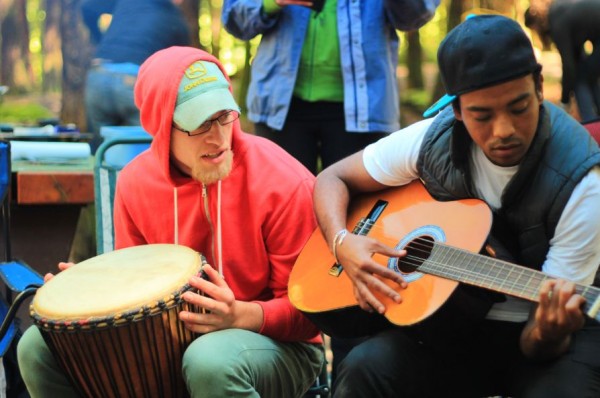 YOUNG ADULTS SUMMER PRAYER GROUP: We meet on Tuesday nights at Jessica Noort's house from about 7:30 to 9 PM. We have met two times and have already experienced God answering prayer! Young Adults are welcome to come regularly or just a few times throughout the summer as we know people are often out of town. Email: jesscanoort@hotmail.com if you have any questions.
We are an informal group of young adults from Burnaby, New West, Surrey, China and beyond, aged 18 – 30 who are eager to grow. Our main goal is to live more faithfully as young adults. We are interested in learning how God has called us to live, and what it means to follow Christ in our rapidly changing Canadian culture.
On the 2nd and 4th Wednesday nights of each month we get together at the church. After some catching up and a snack we move into a time of Bible study, discussion, and prayer.
In addition to Bible studies and prayer, we plan various activities such as ski trips, social evenings, bowling, potlucks, and weekend campouts. If you'd like to hear more about this group, or get involved, please call the church office or fill out the following form: