VBS
Vacation Bible School
We will not be offering VBS this summer.
Details of other events during the summer will be announced on the website. Please check with Jenny at (604) 521-0111 if you have any questions.
---
Jul 9-13, 2018  

EVERYDAY
9:00 AM-11:30 AM
We are full, registration is now closed!
Registrations received after July 2nd will be on waiting list!
VBS is full, but parents you are still welcome to join our parents' workshop!

Wavier Form: Medical and Liability Release Wavier – 2018
This summer, we are hosting our Vacation Bible School program for children
ages 4 (and Potty-trained) through Grade 5 on Jul 9-13, 9:00-11:30AM.
This week is filled with singing, skits, Bible stories, games, activities, and crafts all designed to teach children about the love of Jesus Christ. This program is available for everyone at no cost.

In partnership with the CRC's

Faith Formation Ministries

, we will once again offer learning opportunities for parents, too!
PARENTS' WORKSHOP @ VBS,           Jul 10-12 (Tue-Thu),          9:30-11:00AM 
                  Beehive Christian Preschool, 2nd floor  (right next to the church building)

Tue, Jul 10 – David Groen: The Culture of a Home
Dave serves as the Associate Pastor at Hope Community Church in Surrey. Previously, for 8 years, he served as a youth pastor at New Westminster CRC. In this context, he developed a passion for discipleship and faith formation. Dave continues to daydream about how the church can foster life-long faith in children, teens, and young adults. In this workshop, Dave will open up how the culture of his home life shaped the hearts of children and what it might look like for our homes to be places of faith formation.
………………………………………………………………………………………………………………………………….
Liz serves as a Regional Catalyzer for BC and Northwest Washington for CRC Faith Formation Ministries. She also has been serving as Children's Pastor at Willoughby Church in Langley since 2001. This workshop will give you tools to help you empower your children to create safe and protective environments for themselves and others. The Circle of Grace is a concept that reinforces God's real presence in your children's lives, respect for self and others and skills for good decision making
…………………………………………………………………………………………………………………………………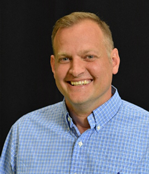 Thu, Jul 12 – Anthony Jansen: Technology and Families
Anthony has served as the Youth Pastor at Gateway Community Church in Abbotsford for the past 15 years. He also serves as Chair of the Children and Youth Task Force for Classis BC SouthEast. He is also the father of three children ages 8, 5 and 3. This workshop will look at challenges of the digital world, dangers, discernment, and discussions on parenting in this digital age.
…………………………………………………………………………………………………………………………………
We believe this will also be a great opportunity for parents to meet each other and develop a good friendship! Feel free to invite and come with your friends and neighbours.
Look forward to seeing many of you at VBS and Parents' Workshop!
…………………………………………………………………………………………………………………………………
VBS 2015: "Kids of the Kingdom are Salt + Light"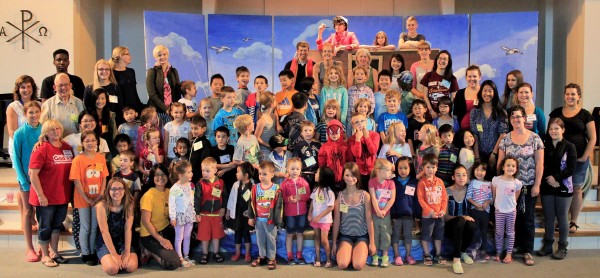 VBS 2014: "Learning to be Kids of the Kingdom from the Storytellin' Man"
With over 70 children coming from various areas like Coquitlam, Surrey, Burnaby and New West. It was particularly cool to see that at least 50% of 40 volunteers were mostly high school students taking leadership and initiative. It was such a fun and rewarding week.