ESL – English as a Second Language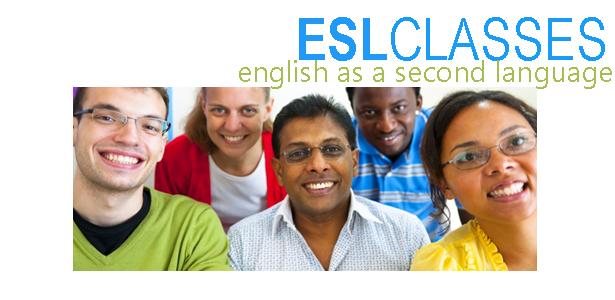 Looking for a free ESL course in Burnaby? We offer a service for our Burnaby, New West community at New West Church, offering Conversational English at no cost, once a week, every Tuesday, 10:30 AM to 12 PM, for 12 weeks.
17 September – 3 December

,

2019
Every Tuesday, 10:30 AM – 12 PM for 12 weeks
Current Session
IS FULL
We will not be taking new registration for this session, thank you for your interest!
If you wish to receive updates on our E.S.L. programs in the future, please fill in the form below: