ESL – English as a Second Language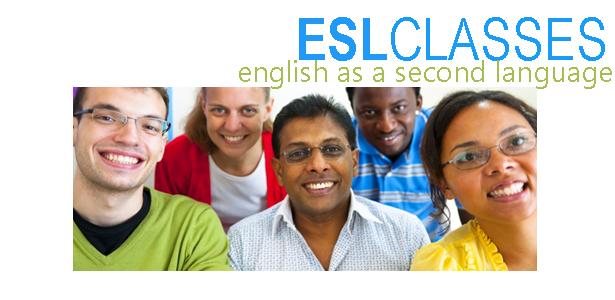 Looking for a free ESL course in Burnaby? We offer a service for our Burnaby, New West community at New West Church, offering Conversational English at no cost, once a week, every Tuesday, 10:30 AM to 12 PM, for 12 weeks.
We are starting the ESL again on Tuesday January 13, 2015. You can register by filling in the form below. Questions? Call or email the church's office at office@nwcrc.ca or 604-521-0111
We have room for more students in case you know someone who could benefit from this program. Our program has been modified so that each week we teach new materials, allowing new students to jump right in and at the same time not disrupting the continuity of all students. We believe the students are benefiting greatly from what is being taught. Adults only.
To register:
Download the following form and email it back to office@nwcrc.ca or drop it off at 8255 13th Avenue, Burnaby
OR call the office at 604-521-0111