Cadets
A program for boys in Grades 3 to 7 or ages 8 to 13 who are part of our church or live in the surrounding neighbourhood of Burnaby and New West.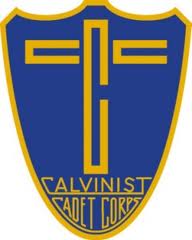 CADETS helps boys grow spiritually in all areas of life (mental, physical, emotional, social and devotional). CADETS challenges, guides, encourages, listens, counsels and brings boys into a living relationship with Jesus Christ. At CADETS, counselors work side-by-side on Bible lessons, service & craft projects, outdoor activities (camping, cycling, hiking, canoeing, etc), and work on merit badges selected from a  wide range of interests and skills. For more information click here!
CADETS 2017-18:
Theme: GOD SEEKING US
Theme Verse for 2017/18
For this is what the Sovereign LORD says: I myself will search for my sheep and look after them. Ezekiel 34:11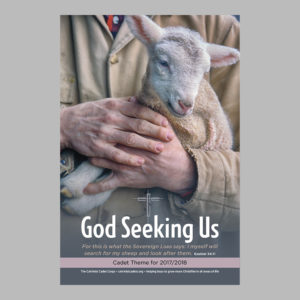 First Club Night and Registration: Thursday, Sep 28, 2017 at 7 PM at New Westminster CRC
What to bring?
BC Medical Card
Your postal code
Cheque book
Registration Form. To register, please download and fill in the form and drop it off at the church on weekdays or at the registration night (Thursday, Sep 28, 2017 at 7 PM), together with the club fee
Any inquiries, please contact us through the form below: