Alpha Course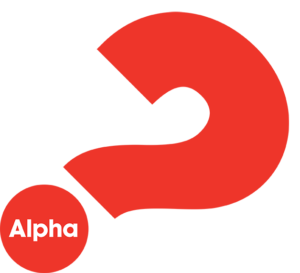 Our next course will start on January 27, 2020 at 6:30 PM.
Alpha is an opportunity for adults & young people to explore the meaning of life…
An Alpha Course right here in East Burnaby! Alpha is an opportunity to explore the meaning of life in a relaxed, friendly setting. The Alpha course includes food and an amazing weekend intensive that comes halfway through the 11-week course. The course meets once per week.
Alpha has become a worldwide phenomenon, now in 164 countries, where millions of people have come to explore the meaning of life. At each session, people enjoy great food, laughter and learning in a fun and friendly atmosphere where no question about life and God is seen as too simple or too hostile… questions like: Is there a God? Why am I here? Where did I come from? Where am I going?
Join us for – Food followed by a video and small-group discussions and interaction.
To register for the next Alpha course please complete this Form
To learn more about Alpha, visit: Alpha Canada
The talks each week cover these topics:
Who is Jesus?
Why Did Jesus Die?
How Can I Be Sure of My Faith?
Why and How Do I Pray?
Why and How Should I Read the Bible?
How Does God Guide us?

Weekend Away Retreat

– 3 talks on the Holy Spirit
How Can I Make the Most of the Rest of my Life?
How Can I Resist Evil?
Why and How Should I Tell Others?
Does God Heal Today?
What About the Church?